Home Addition Trends for 2022
Feb 4, 2022, 13:51 PM
The birds will be chirping, the flowers will be in bloom and most importantly, the ground will be thawing and that means it's time for home addition projects.
People are expanding their spaces more than ever. With home owners flush with newfound home equity due to the explosive housing market, people are ready to add on to their homes to make their spaces more... spacious.
Views, Views, Views
You don't have to be looking out over the Grand Tetons or the Gulf of Mexico to make the most of a view. Incorporate your views in your home addition. Love a good sunset? Install big windows facing west. More of a morning person? Open it up east. like both? You know what to do.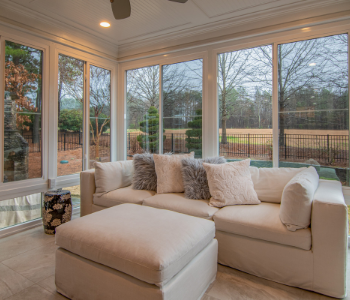 Outside-In
Conservatories aren't just for Clue anymore. Enjoy your immediate surroundings by building your house into your outdoor spaces. Combat the winter blues with bright, sunny rooms that bleed into patios, balconies and gardens. You'll have to spring on materials to keep the room climate under control. Think year-round.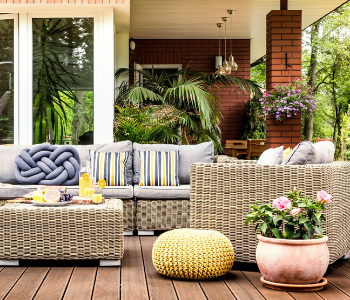 Open Up The Vault
Reach for the sky... keep going. Bust out the tape measure, high ceilings and ceiling treatments are still all the rage. Contrasting beams, crown molding, patterned designs add a sense of grandness to any room. New bedrooms are and living spaces can feel infinitely luxurious with the effect of cathedral ceilings.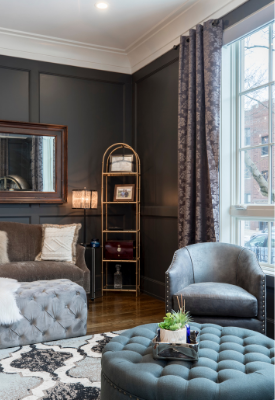 A new home addition is all about making new spaces you didn't have before. Choosing an open plan design, or extending a room, can even more so give that impression of spaciousness. Consider extending a kitchen to create a new living space.