FastPaks Micro Rooms
Introducing
FastPaks
– stand-alone, outdoor rooms used for home, business, and industrial sites. These rooms can be designed for a variety of uses, ranging from backyard offices, children's playroom, relaxing oasis rooms or greenhouse rooms. Come and check out the endless possibilities with these micro rooms. These rooms are portable, affordable, sustainable and anything you want-able.

The Rolling Garden
The Rolling Garden is Kansas City's newest plant shop. It's a plant truck on wheels! They sell tropical houseplants, planters, art, and artisan goods. The Rolling Garden offers interior/exterior plant design and plant maintenance. They strive to give their customers healthy plants that will transition perfectly in your home. Whether you are a novice or an expert they have the perfect plant for you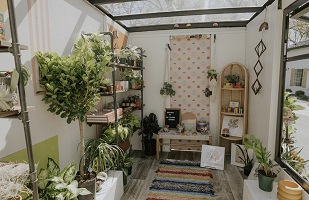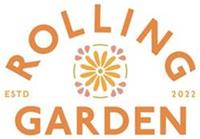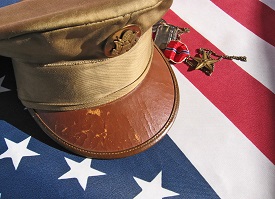 Hero Day – Friday, February 3, 2023
As a thank you to all our heroes on Hero Day, Friday, February 3rd all active military personnel, veterans, firefighters, medical professionals, police officers, & other first responders receive FREE ADMISSION all day. Simply bring a valid ID, and come enjoy the KC Remodel + Garden Show on Opening Day!

*Offer valid Fri. only* THIS OFFER DOES NOT EXTEND TO FAMILY MEMBERS. ONE COMPLIMENTARY TICKET PER ID.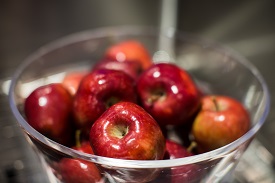 Teacher Day – Sunday, February 5, 2023
We celebrate teachers and school staff for their dedication and service to our children. All educators and school staff will receive FREE ADMISSION with a valid ID on Sunday, February 5th.

*Offer valid Sun. only* THIS OFFER DOES NOT EXTEND TO FAMILY MEMBERS. ONE COMPLIMENTARY TICKET PER ID.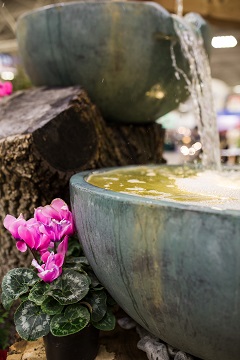 Water Garden Society
Discover the benefits of water gardens in your home. The Water Garden Society of Greater Kansas City will showcase a freestanding water garden made with natural rock features. Relax by the tranquil display and learn how to create a water garden in your own backyard.