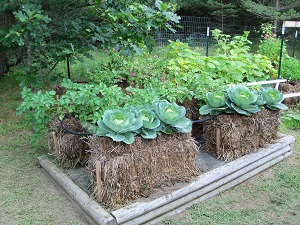 Joel Karsten – The Straw Bale Gardener
JOEL KARSTEN, a farm boy who grew up tending a soil garden like other gardeners have for centuries, shook up the gardening world with his first book describing his breakthrough Straw Bale Gardening concept. The New York Times called Straw Bale Gardening "a revolutionary gardening method" and his ideas have been enthusiastically embraced globally, making his books best-sellers in many languages. Karsten earned a BS in Horticulture from the University of Minnesota and spends his summers tending his vegetable garden, doing research, and experimenting with new ideas and methods he can pass along to his followers. He is a popular speaker, making appearances around the world at events celebrating innovation, garden enthusiasts and healthful lifestyles. He is renowned for his social media presence, blog and on-line impressions. Karsten has inspired tens of thousands of first-time gardeners and a legion of "seasoned" growers who found a new and better way to pursue their passion. He has inspired many "retired" gardeners to begin gardening again once they learn how his method eliminates the physical challenges found in traditional soil gardening. Discover more information about Karsten and his revolutionary methods at www.StrawBaleGardens.com. Links to his Facebook page, WordPress blog, YouTube Channel, Twitter and His TEDx talk can all be found on his website.
Joel will be on our Garden Stage on Friday, Saturday and Sunday!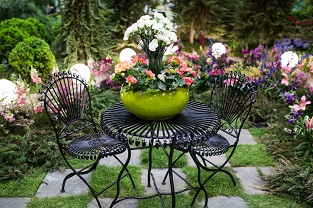 Landscaped Gardens
Step into Spring at the KC Remodel + Garden Show as you explore feature gardens created by top local landscapers. The feature gardens are sure to provide the inspiration and ideas needed to whip show-goers' gardens into shape, just in time for spring. Check out new landscaping styles, waterfalls and a wide variety of plants, tips for functionality and an abundance of gardening ideas.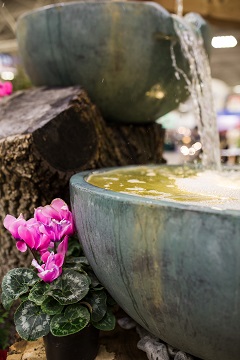 Water Garden Society
Discover the benefits of water gardens in your home. The Water Garden Society of Greater Kansas City will showcase a freestanding water garden made with natural rock features. Relax by the tranquil display and learn how to create a water garden in your own backyard.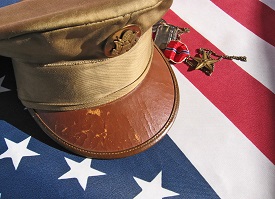 Hero Day – Friday, February 16, 2024
As a thank you to all our heroes on Hero Day, Friday, February 16th all active military personnel, veterans, firefighters, medical professionals, police officers, & other first responders receive FREE ADMISSION all day. Simply bring a valid ID, and come enjoy the KC Remodel + Garden Show on Opening Day!

*Offer valid Fri. only* THIS OFFER DOES NOT EXTEND TO FAMILY MEMBERS. ONE COMPLIMENTARY TICKET PER ID.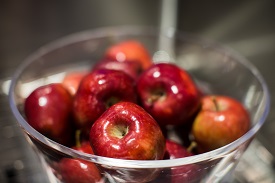 Teacher Day – Sunday, February 18, 2024
We celebrate teachers and school staff for their dedication and service to our children. All educators and school staff will receive FREE ADMISSION with a valid ID on Sunday, February 18th.

*Offer valid Sun. only* THIS OFFER DOES NOT EXTEND TO FAMILY MEMBERS. ONE COMPLIMENTARY TICKET PER ID.